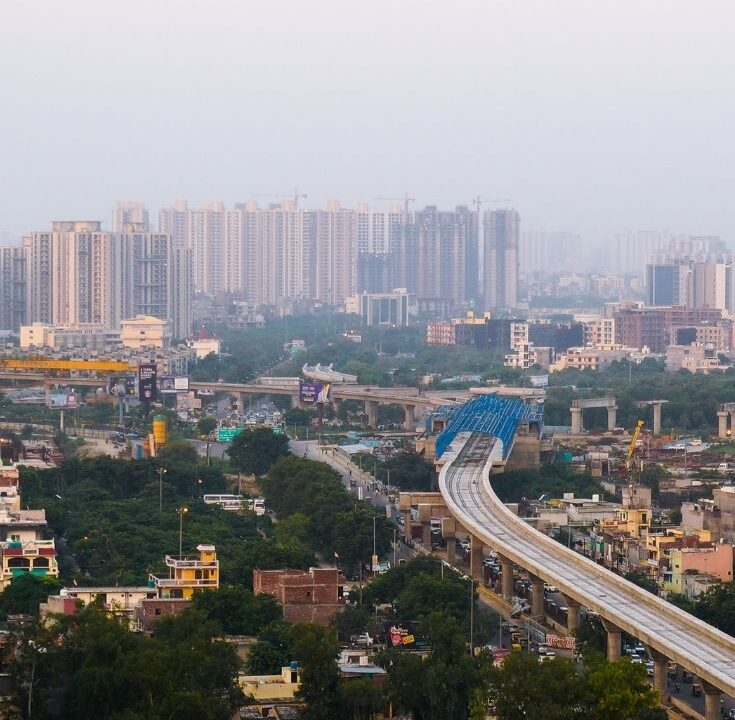 Best PG Near Amity University Noida
There are a lot of different pg's available near amity university for one to choose from. But you can't be satisfied with a lot of them. Due to safety, cleanliness, area, fess and many more other issues as well.
So we have taken all of your thoughts into consideration and created Cripa PG. Which has everything that is required for a comfortable stay. Below we have listed down some of the pointers for choosing Cripa PGs.
1) Safe
It doesn't matter how beautiful a PG accommodation is if it can't offer a safe stay. This is where Cripa PGs come into action as our pgs are fully camera centralised with security guards at the gate.
2) Personal Development
When you live with different kinds of people from all parts of the county. You get to learn different kinds of lifestyles and indulge into discussions to spend some quality time after college.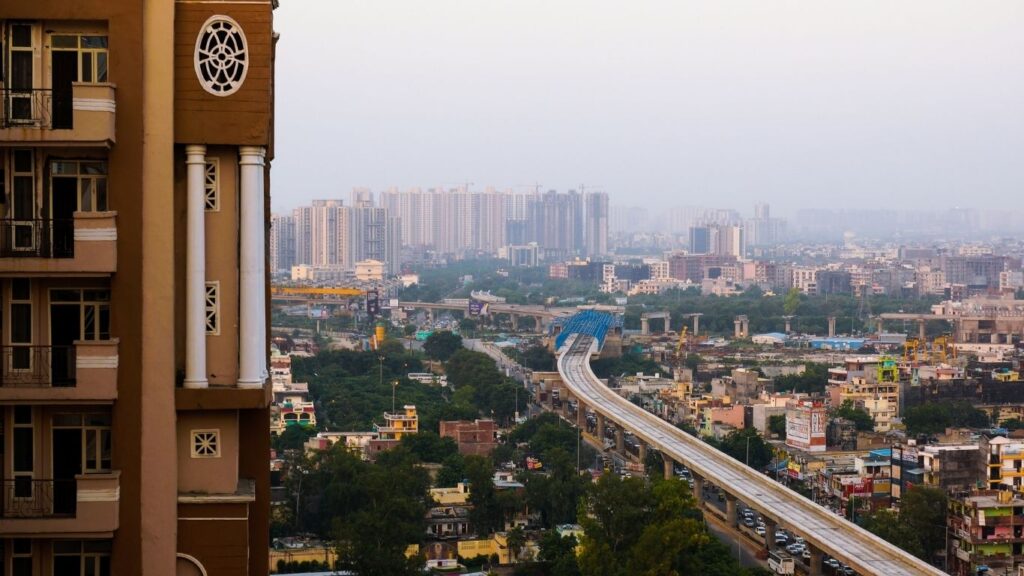 3) Proximity
As our pgs are near to amity university. You won't have to spend a lot of time on a daily basis on travel. That will help you in spending your quality time on other things. Such as learning something new, going around the places, having fun with friends and much more. This will help you in getting a social life.
---
Related Posts:
4 Reasons Why PG Is A Good Option
---
4) Affordable
We know how difficult it can be for you to live in a rented room. Where you have to spend a huge amount on rent, groceries, electricity, and much more. This is why we have designed our pgs in such a way. That you get everything from safety, hygiene, food and much more at the price which you can afford.
We'll these were some of the reason as to why should you choose Cripa PGs as one of the best pg near amity university noida. Below are some of our properties for you to look from.
Frequently Asked Questions (FAQ)
Are there any best pg near amity university noida with unisex?
Yes we have unisex pg's as well as different pg's for both boys and girls. You can choose according to your needs.
Are there any AC Rooms in the PG?
Yes, we do have different kinds of AC rooms for you to choose from.
Is there a WIFI facility available?
Yes, we have pgs that have pre-installed wifi for you. The price of wifi usage is already included in the monthly rent.
Is laundry facility available?
Yes we do offer laundry service. But you will be charged extra for the same.