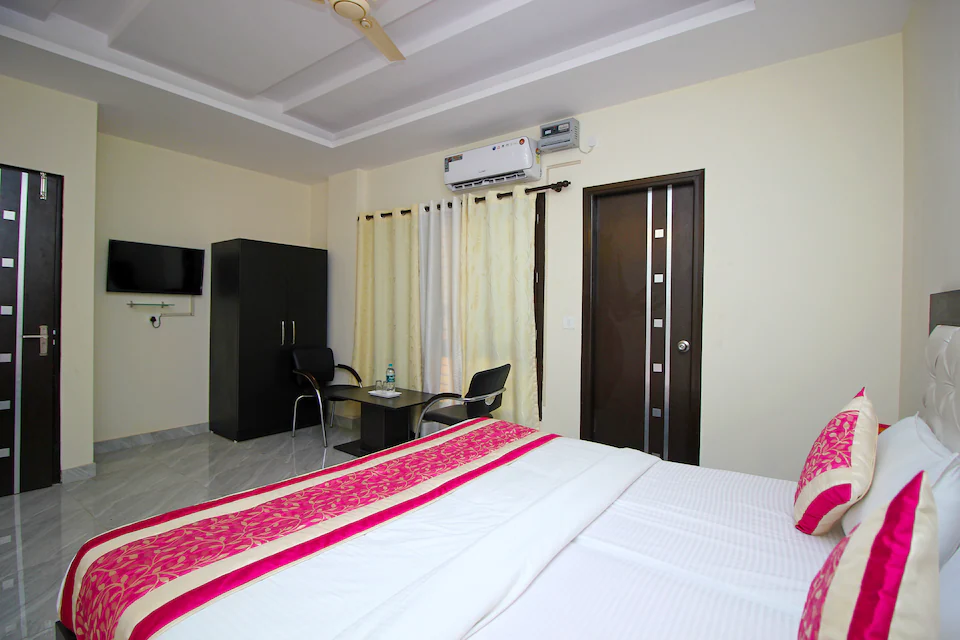 Tips to Find a PG for Rent in Noida Sector 62 at Affordable Prices
Noida Sector 62 is a bustling hub of education and industry. This prime location is home to numerous educational institutions, IT parks, and corporate offices, making it a hotspot for students and professionals alike. If you are looking for a PG in Noida Sector 62, you are in the right place. Here are some valuable tips to help you find a PG in Noida Sector 62 or Pg Near Sector 62 Noida.
Start Your Search Early
One of the most crucial tips for finding an affordable PG in Noida Sector 62 is to start your search well in advance. Noida is a rapidly growing city, and the demand for PGs often exceeds the supply. Starting your search early gives you a better chance of finding a suitable PG at a reasonable price. You can begin your search at least a month or two before you plan to move to Sector 62.
Utilize Online Platforms
The internet is a powerful tool for finding PG in Noida Sector 62. Several online platforms and websites are dedicated to listing PGs for rent in various locations, including Noida Sector 62. Websites like Cripa PGs, PGFinder, Magicbricks, and 99acres can help you search for PGs based on your preferences, such as budget, gender-specific accommodations, and amenities. These platforms also provide contact information, so you can easily reach out to the PG owners or managers.
Set a Realistic Budget
Before you start your search, it's essential to determine your budget. Calculate your monthly expenses, including rent, food, transportation, and other miscellaneous costs. Once you have a clear understanding of your financial capabilities, you can filter your search for PGs within your budget range. Keep in mind that while affordability is essential, compromising on safety and comfort is not advisable.
Consider Shared Accommodation
Shared PG accommodations are often more cost-effective than single occupancy rooms. If you are comfortable with sharing a room or living space with others, consider opting for shared accommodation. Many PGs in Noida Sector 62 offer twin-sharing or triple-sharing rooms, which can significantly reduce your monthly rent expenses.
Check for Inclusive Rent
When searching for a PG, inquire about what is included in the rent. Some PGs offer all-inclusive rent, which covers amenities like Wi-Fi, water, and even meals. Opting for such accommodations can help you save money on utility bills and groceries. However, make sure to clarify the terms of the inclusive rent to avoid any surprises later.
Visit the PG in Person
While online listings can provide you with a good idea of the available PG accommodations, it's essential to visit the PG in person before making a decision. Schedule a visit to inspect the facilities, check the cleanliness, and evaluate the overall living conditions. This will give you a firsthand experience of what you can expect from the PG.
Consider Proximity to Your Workplace or Institution
Another crucial factor to consider is the location of the PG in relation to your workplace or educational institution. Choosing a PG near Sector 62 Noida that is closer to your destination can help you save money on transportation costs and reduce commute time. It can also provide you with more convenience and a better work-life balance.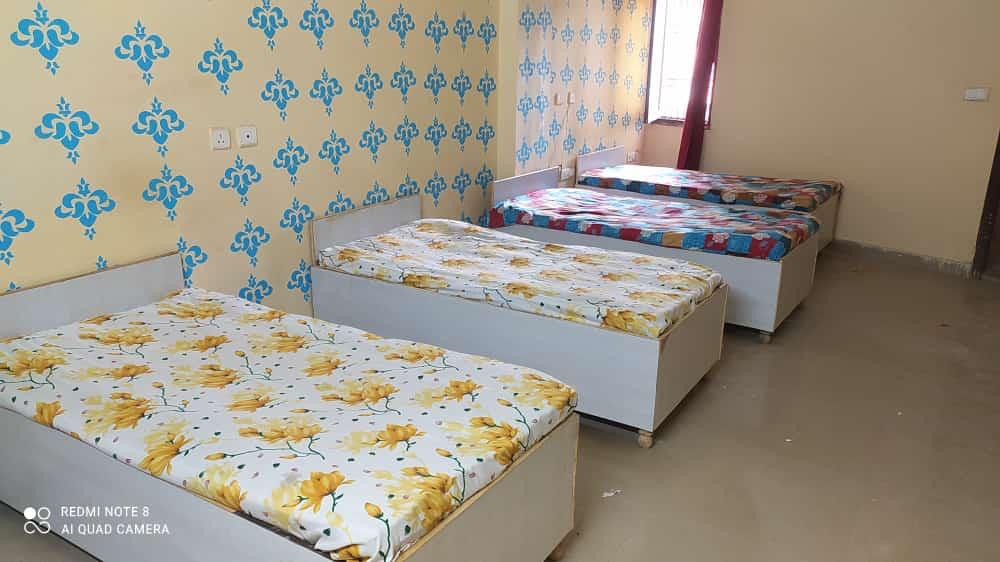 Check for Security Measures
Safety should be a top priority when choosing a PG. Inquire about the security measures in place, such as CCTV cameras, security guards, and access control systems. A secure environment will not only ensure your safety but also give you peace of mind.
Conclusion:
Finding an affordable PG in Noida Sector 62 can be a challenging task, but with careful planning and research, you can secure comfortable and budget-friendly accommodation. Remember to start your search early, utilize online platforms, set a realistic budget, consider shared accommodation, and visit the PG in person to find the perfect PG near Sector 62 Noida. By following these tips, you can make your stay in Noida Sector 62 a pleasant and affordable experience.