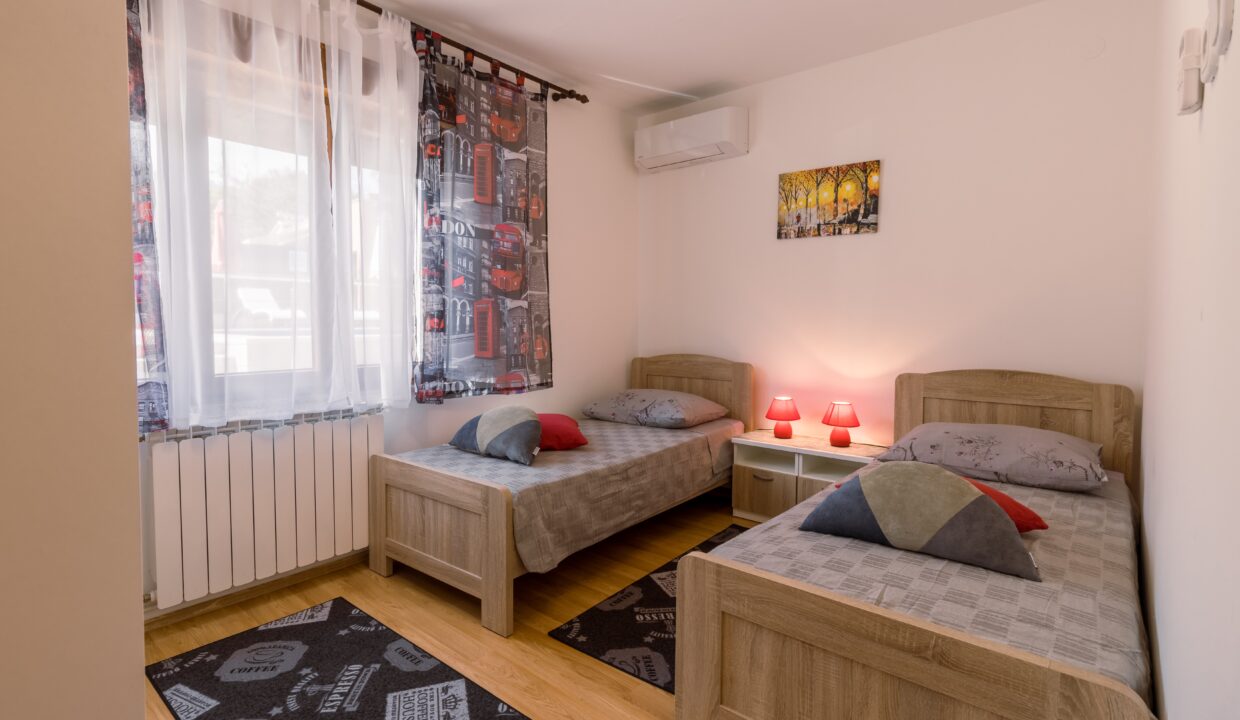 Is Staying in a PG in Noida a Good Option?
Paying Guests (PG) is one of the trending modes of accommodation for students, working professionals or anyone looking for a place to stay away from home. It provides an independent and comfortable stay for everyone who needs pocket-friendly accommodation.
The number of students enrolling in higher education institutions in India has increased timely. As more students leave their hometowns to seek higher education elsewhere, it has become difficult for everyone to accommodate out of their towns. This need has highlighted the demand for Paying Guests (PG).
In addition to delivering the independence that most students yearn for, PGs frequently offer superior housing and dining options, recreational spaces, and larger spaces than hostels. As a result, they have evolved as an incredibly affordable choice for students. Therefore, Cripa PG helps you to find a PG in Noida just the way you want.
Now, let's see why PG in Noida is a good option.
Living in a Community
Students and office workers who live far away from their houses typically rent PG in Noida. The place becomes a platform for exchanging ideas and opinions. It also provides insight into diverse cultures. As a result, it binds the occupants together like a family. Students receptive to learning might ingest knowledge from their coworkers to hone new talents that will help them stand out when they finish their schooling or professional sectors.
Routine Maintenance of PGs
The management is generally in charge of the PG's upkeep. The staff manages the housekeeping services, routine inspection of any damage to the furniture and other furnishings, and electrical issues, among other things, saving the occupants from worrying about these tasks. If those PGs do not provide maintenance, they will let you hire a cleaner.
Minimising Travel Time
Due to the sheer distance, traffic jams, or both, if your apartment or hostel is far from the office or college, you spend a lot of time and money traveling there and back. Therefore, the PGs location is vital for assuring comfort for everyone.
Good Food in PGs
Most PGs provide food at least twice a day, for breakfast and dinner. They supply a cooking facility for students if food is not provided. As part of the overall rent for the PG, they include a fee for the food facilities. You can always choose not to use the food facility service if you have other arrangements for meals and negotiate the monthly rent that needs to be paid to the management instead.
Conclusion
PG in Noida is much cheaper because the rent is calculated per bed. A PG offers more freedom, making it a preferable choice for everyone. Although PGs have norms, they are much more lenient than those in hostels. However, in PGs, you complete a lot of your work yourself. As a result, it aids in the development of independence and self-reliance. It also teaches you how to manage your everyday responsibilities with your professional or academic life. As a result, PGs have emerged as the most popular type of accommodation.
FAQs:
How can you find your desired PG in Noida?
Visit Cripa.in to book your desired PG today.
What is the approximate cost of PG in Noida?
PG in Noida typically ranges between 5000-15000 Rs, but Cripa PG assists you in finding a PG with all amenities under your budget.
Is PG a good choice for students?
Most students living away from their homes opt for PGs as a preferable option because they get everything in one place with more independence.